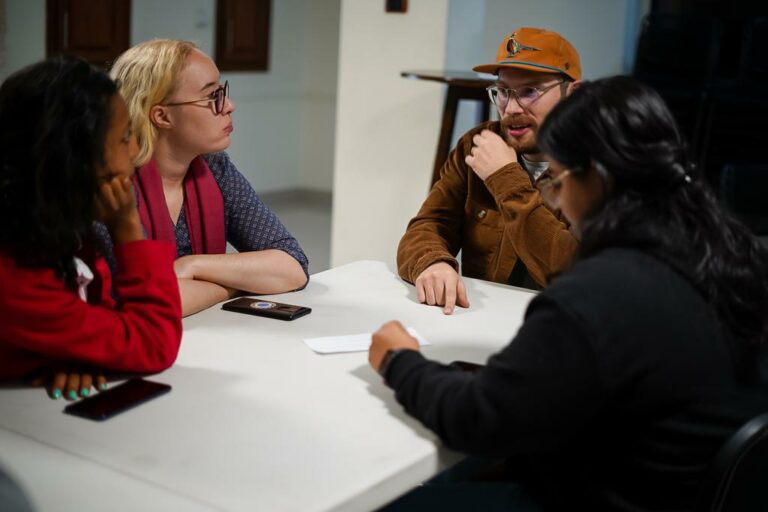 Click the link below to be added to our Facebook group and get updates & prayer requests.
Click the link below to give a one-time donation into the general fund for Urban Tribes or to set up a recurring monthly gift.
Ready to talk about becoming a part of an Urban Tribes project? Fill out the form below and we'll be in touch!