Click on the dots below to view the cities we're in!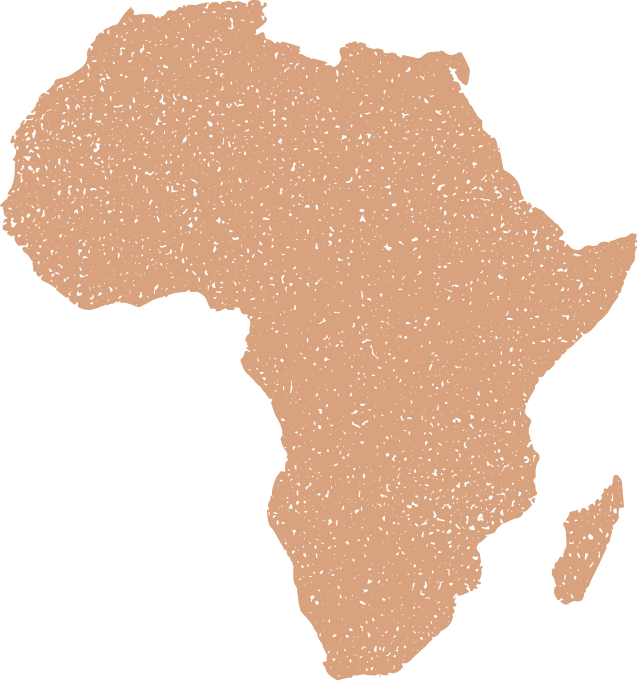 URBAN TRIBES MULTIPLIES DISCIPLING COMMUNITIES AMONG GATEKEEPERS IN GATEWAY CITIES.
Gateway City: A city that is an entry and exit point for a country or region. It is a business and cultural hub where trends are set and ideas are introduced. A Gateway City has enormous influence over both what comes into the city as well as all that flows out of that city to the surrounding nations.
HOVER OVER EACH IMAGE TO LEARN MORE